We Wouldn't Be As Impactful Without Our Sponsors
Thank you to all our sponsors!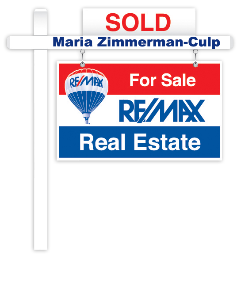 RE/MAX One Realty
Maria Zimmerman-Culp
RE/MAX One Realty – thinking of buying or selling in NorthEast Philadelphia? Call Maria!
Proud sponsor since 2020!

Local Charity
Caring for Friends
Providing food and friendship to homebound & medically compromised seniors, kids, and families across the five counties of Greater Philadelphia.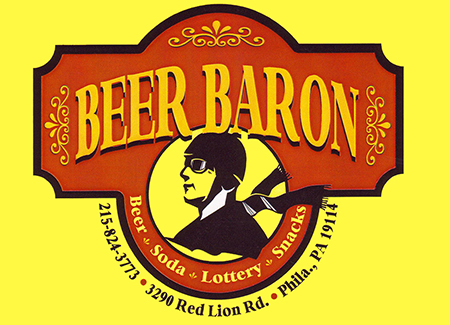 Philadelphia's Own Local Brewery
Philadelphia Beer Baron
Philly Beer Baron, 3290 Red Lion Rd, Philadelphia, PA 19114
Phone: (215) 824-3773
Proud sponsor since 2020!
DONATE
Help Support Declan's Mission!
Declan's Socks for the Streets Vision is to help end homelessness.